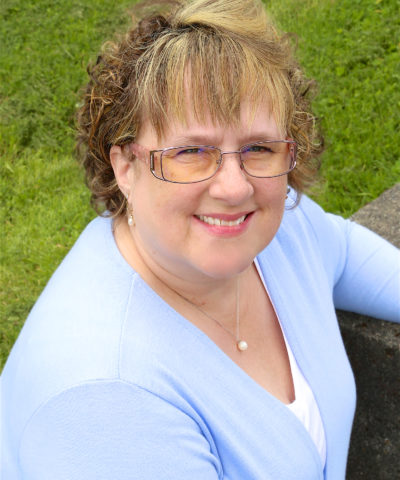 Mariann Solkey
Paralegal
Paralegal
Mariann Solkey obtained her Legal Secretary Certificate from Clover Park Technical College in 1989. In 1988 she began working for a family law attorney in Tacoma, and gave her the experience to help launch her career. Mariann joined the association for legal professionals (NALS) in 1997. She obtained her Certified Professional Legal Secretary (PLS) certificate in 2000, through which she has held leadership positions in all levels of the association, and has gained education about legal matters, and has access to a nationwide network. Mariann is an invaluable part of the DLG team.
Why Family Law?
I am a relationship-oriented person whether it's friends, family, co-workers or clients. I have compassion for what others are going through, and I like helping clients navigate through a process that can be very emotionally draining, scary, and foreign to them. Sometimes just helping them better understand the process is all they need to feel better about the situation. It can help them gain the personal strength they need.
About Me
When I am not at work, I love to spend time with my husband, and our corgie. I love spending time with my family when they are in town. My husband and I love to travel and get away every chance we get. I love to cook and bake, and I am known for bring treats to the office for co-workers to enjoy!